Professional testimonials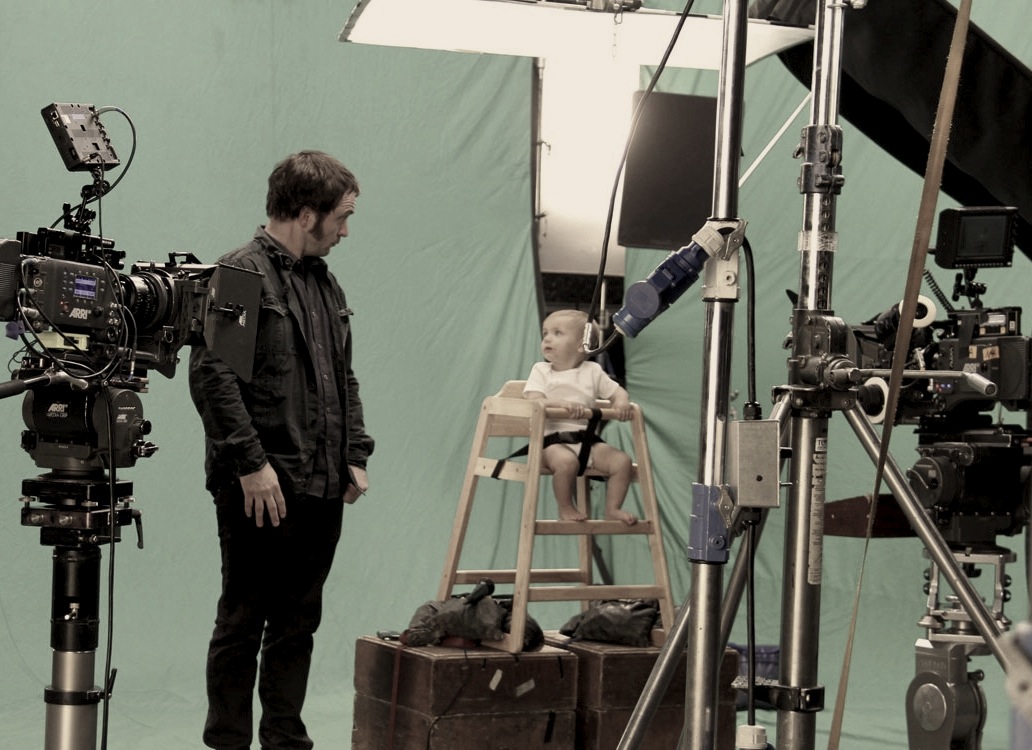 Tim Abshire
(Multi-Award Winning Commercial Director)
E*Trade SuperBowl, Capital One, Coca-Cola
---
"I've known Marc for almost 13 years. He's consistent at always bringing the goods. His passion and experience is unmatched. As a person Marc is super courteous and caring for the sake of the project. He's got one of the biggest hearts in the business. As a mixer and engineer he is an audio ninja, but without the throwing stars."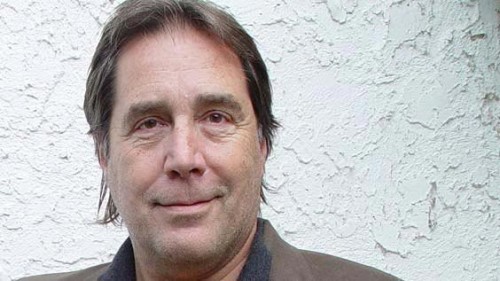 Ken Caillat
(Multi-Grammy Award winning Producer/ Engineer)
Fleetwood Mac, Colbie Caillat, Michael Jackson
---
Marc Nelson is a superb businessman, producer and mixer. I highly recommend him for any of your creative needs. I value his commitment to never resting until everything is done at the highest detail and attention. A great guy! "Finally someone understands the right placement of the snare drum!"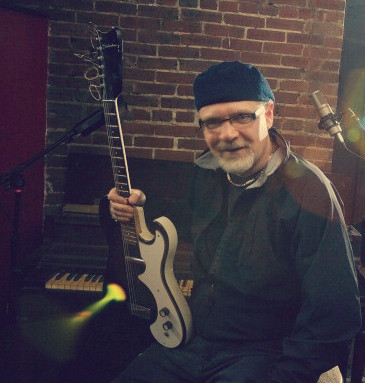 Jonathan "JP "Parker
(Production Manager)
The Fray, Wilco, Liz Phair
---
"Marc is the consummate professional. He has the unique ability to bring out the best performance in the artist, and the experience and skills to make their songs sound fantastic. As an extremely talented musician himself, he speaks the language and connects to the clients on a deeper level."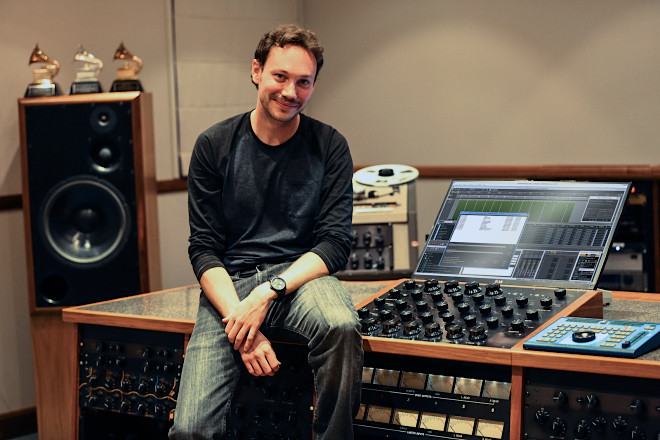 Eric Boulanger
(7 time Grammy nominated Mastering Engineer)
The Mastering Lab
---
Marc is an individual whose experience and innovation breathes a life into music which few, especially of the younger generation, can achieve. I met him over 7 years ago while he was protégé under Bill Schnee and I was under Doug Sax. We've grown as professionals together over the years. His mixes are always excellent, always musical, and as such, I always have a 'hands-off' approach to his work. As a person, Marc is one of the funniest people I know and I consider him one of my closest friends.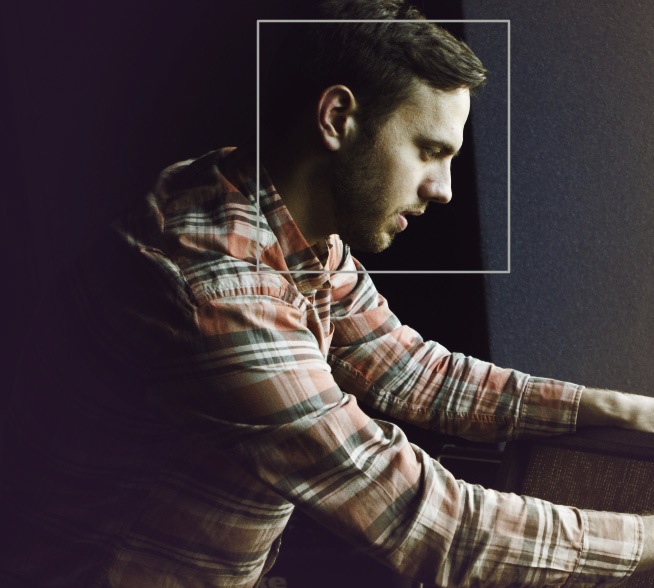 Michael Regan
(Post Mixer)
Another Country Studio
---
I've been fortunate to call Marc a mentor and friend for many years. He's a phenomenal singer-songwriter, mixer and video producer. He is willing to personally invest whatever it takes in the client or artists. Marc will go to almost any length to secure the clients confidence in pursuit of a successful project.

Marc is a rarity in this business. He's the purest professional, someone who knows that great audio, music and the people creating it is always first on his focus list.. I'm truly lucky to have worked under him and I'm even luckier to call him a friend.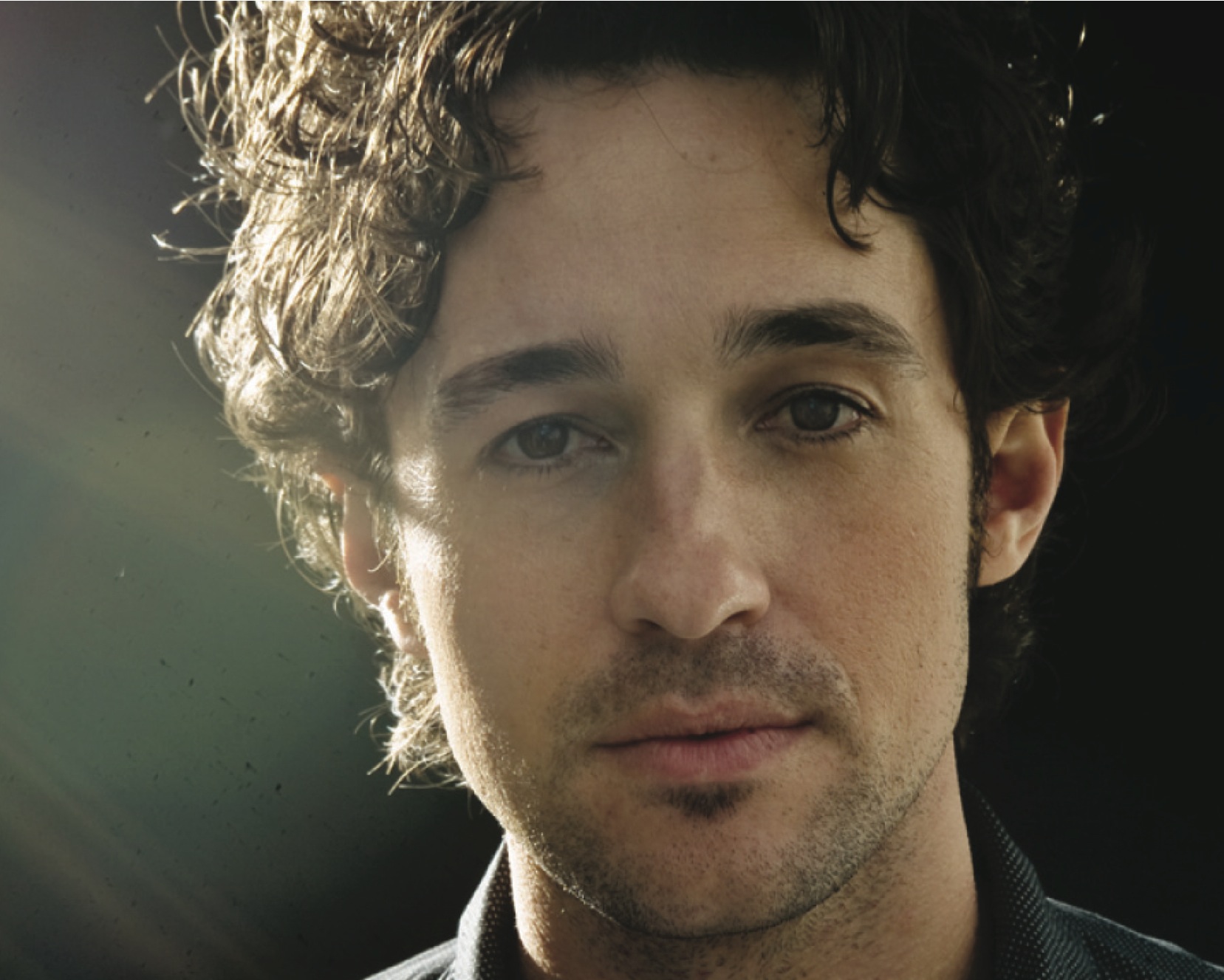 Thomas Ian Nicholas
(Actor / Musician)
American Pie, Rookie of The Year, TNB
---
"Marc lives to work. He eats, breathes, sleeps mixing and producing visual product. You won't find a person that is more dedicated."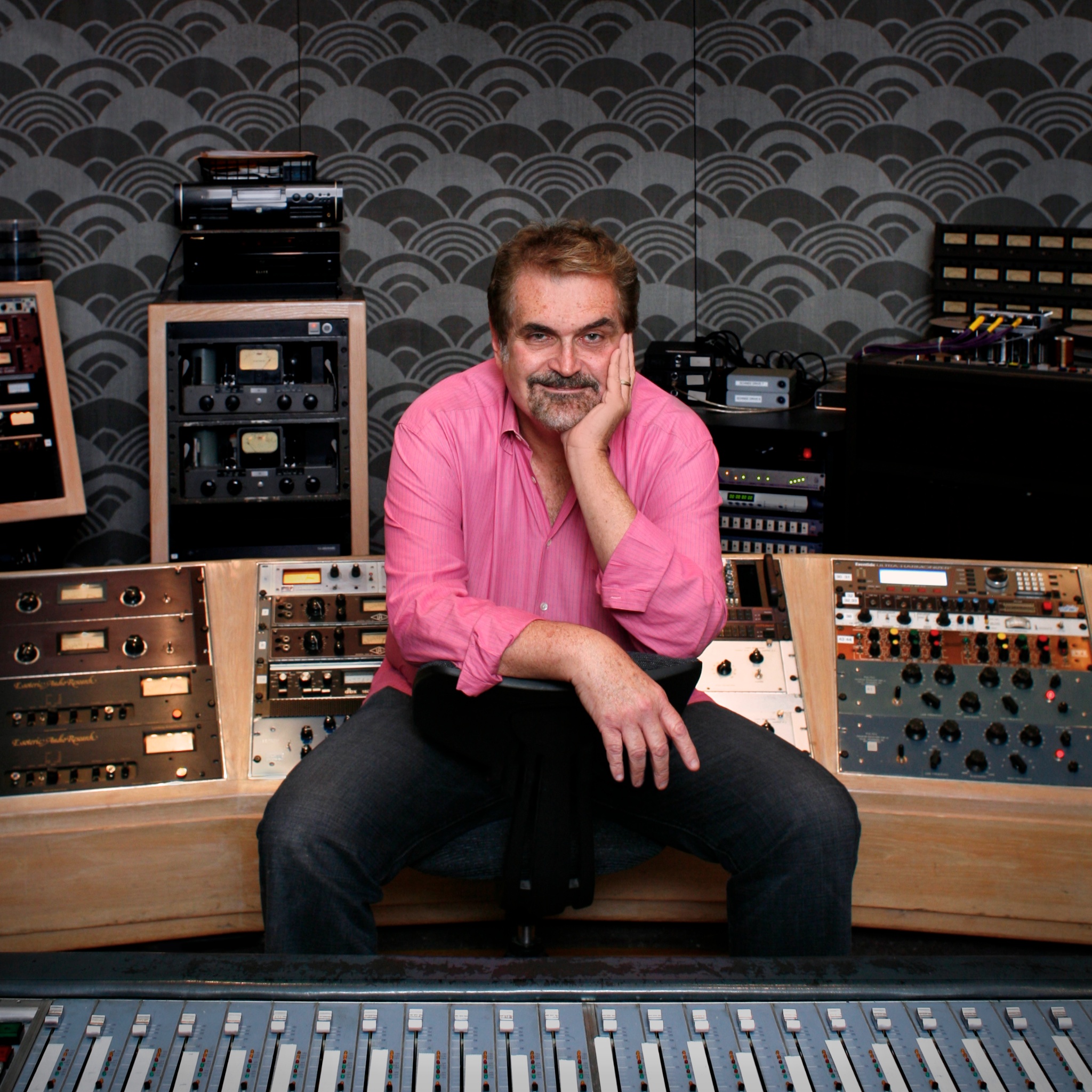 Bill Schnee
(Multi-Grammy Award winning Producer/ Engineer)
Whitney Houston, Steely Dan, Carly Simon
---
I met Marc Nelson over 7 years ago when he came to Los Angeles for the mastering of an album I had mixed that he produced and engineered. The album was very well recorded, which sadly these days, is not that common. After spending some time with me in my studio, he asked if he could move to Los Angeles to be a protege under me. Since I was already impressed with his work I said "of course!" In the time he spent with me, I constantly saw his commitment to learning. And like a sponge, he absorbed everything that was going on around him. He was especially tuned-in to the various aspects of "critical listening" that has been an important part of my passion in music. I also learned of his excellent musical abilities and taste - traits I have always believed to be very important in the production and engineering of music.

In this modern era, where most people in music want to be famous and not necessarily great at what they do, Marc is truly the exception. He has an "old school" work ethic and determination to constantly improve his skills, his equipment, virtually whatever results. I'm proud to say that we have become good friends, and he's even taught this "old dog" a few new tricks!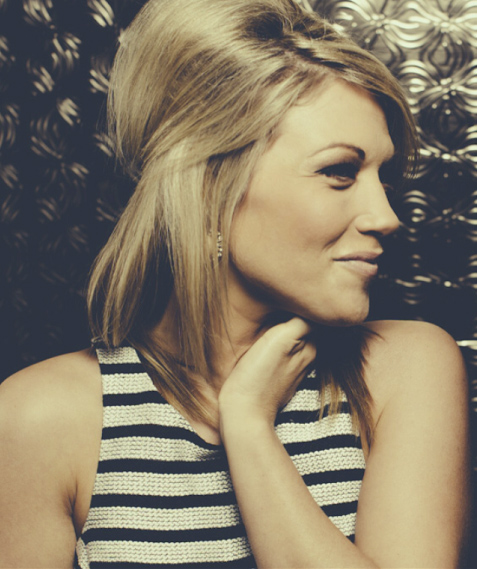 Katie Love
(Singer/Songwriter)
---
"Marc Nelson strives for perfection. His mixes left us speechless and at times close to tears – Marc really captured everything we had dreamed of."
Murray Pulver
Crash Test Dummies
---
"Marc was a pleasure to work with from moment one! He made sure he was very aware of what the goal of the project was from the outset and then made it sound better than we had imagined!! I've had so many fantastic comments on Marc's mixes. I'd highly recommend him for any mix situation."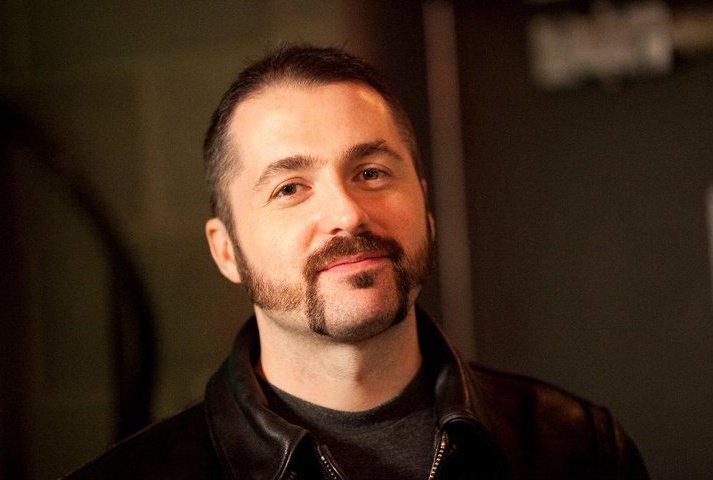 Scott Fritz
(Composer)
Stranded on A Planet
---
Marc is the only mixing engineer I trust with my productions. He is a killer musician and songwriter in his own right, and it shows in his attention to musicality and detail."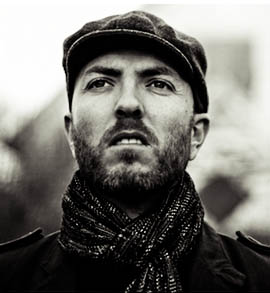 Darryl Swart
Tree63
---
I have known Marc Nelson since 2004 and immediately I realized how talented he was. Not only did he have an amazing ear for tone but his attention to detail and professionalism was the best I'd ever encountered during my career. From then on, we formed a close friendship. Marc taught me nearly everything I know about engineering. To this day, he is the one I look up to most and seek the most advise from when it comes to anything studio related. I would rate Marc as easily one of the best engineers I have ever worked with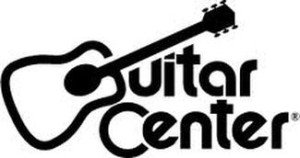 Dan Scalpone
Guitar Center
---
Marc produced and hosted a series for our national video campaign. His attention to detail and planning was absolutely exceptional. He organized and planned out all of the videos with focus and pride. I've seen many people plan and produce projects but never to the focus and detail Marc had. Everyone at corporate was sold by his skills completely! A one of a kind guy!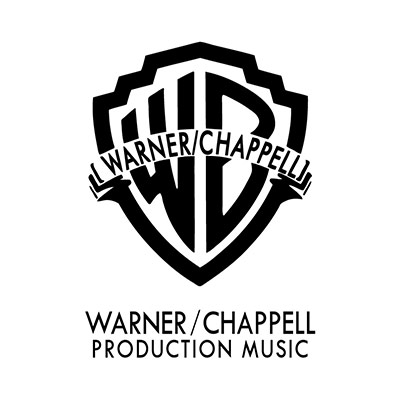 Scott Reinwand
(Executive Producer)
Warner Chappell Music
---
Marc has an unsurpassable drive for success. He is tireless in his efforts to achieve the absolute best mix, no matter the project size. I rest easy at night knowing he won't stop giving me his best until I'm completely happy with a mix. Marc is a fantastic skilled mixing engineer, having saved songs and projects I thought were doomed!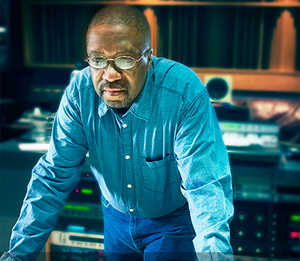 Dennis Tousana
(Veteran Chicago Jazz Engineer)
Chicago Recording Company, Absolute Audio
---
I met Marc back in late 2000 when he first started at Chicago Recording Company. He was then an eager 18 year old that would stop at nothing to be involved in special creatives. Over the years I've seen him grow arguably into one of Chicago's best engineers/producers. Marc has the expertise and knowledge to deal with a multitude of complex issues. From mixing music to producing video series. He is especially great at talking with clients, making them feel like the best person in the world. The way he treats people and engages with them is truly amazing. He always delivers beyond expectations with everything he touches.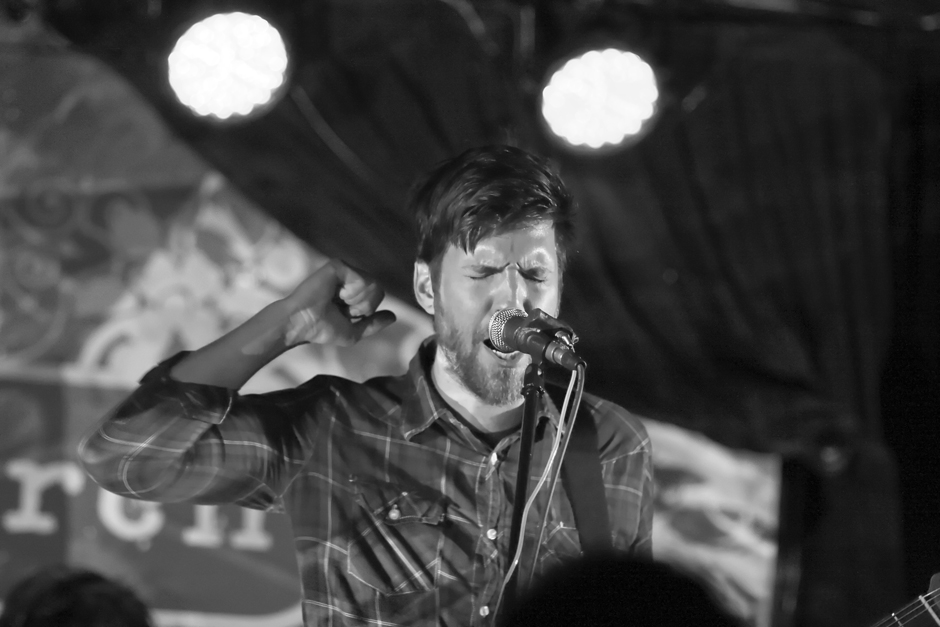 Nate Eiesland
Scattered Trees, OnanOn
---
Marc was a joy to work with. He had a way of making the complicated things about recording disappear so we could focus on making music. We didn't waste a lot of time over-explaining ourselves because Marc is a musician at heart and really knows how to talk with bands. His sonic results speak for themselves too.
HeyChamp
---
Marc is always a pleasure to work with, incredibly affable, funny, and dedicated to achieving great sound. Always thinking, suggesting, and moving around, his faculties as a musician/producer shine.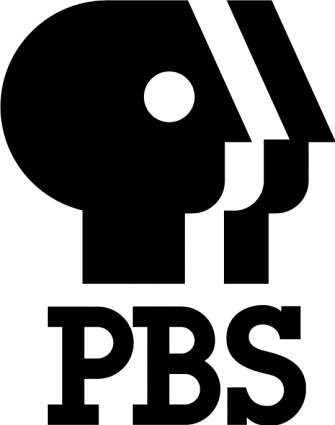 Brandi Anstine
(Director of Marketing)
PBS
---
I had the privilege of working with Marc Nelson on the television show "Live at the Alley". Marc created, hosted and produced this 13 episode series that was aired weekly on our channel. He was superb to work with, as he was always focused on the details and quick to produce a quick and quality product under pressure. Although Marc was the producer of the series, he still found time to assist with creative and well-thought out marketing ideas to assist in promoting the show. He also took the initiative to put together an impressive launch party, requiring very little assistance from myself or anyone else on our staff. I truly enjoyed working with Marc for many reasons including his professionalism, quality of his work, and the willingness to always go above and beyond and think outside of the box. Everyone at the station loved him and got along great. Marc is that wonderful unique combination of creative and professional that we all seek to work with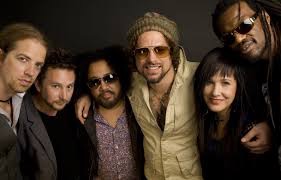 Michael Glabicki
rusted root
---
Marc was gracious and a very accommodating host for us while we were at The Alley. He has something very special going for him. thank you!