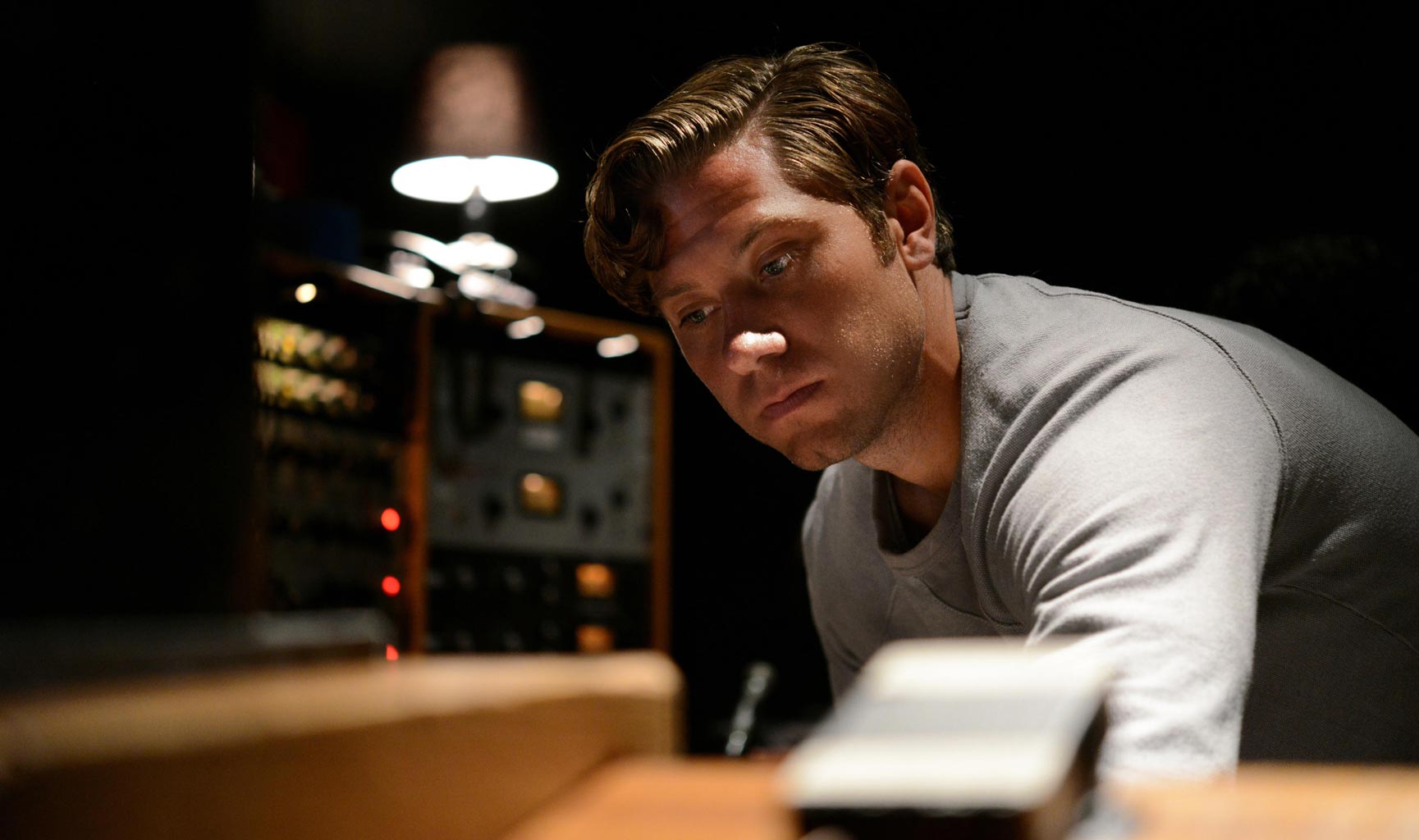 Marc Daniel Nelson is a 2 time Grammy and French Academy Award nominated mixing engineer, music producer and creative director. He has been mixing, producing and managing creative content for over 22 years.
His music credits include Fleetwood Mac, Jason Mraz, Joni Mitchell, Colbie Caillat, Eric Burdon, Ben Harper, Need To Breathe, Robert Duvall, Ozomotli, John Fogerty, Reik and more. As Protégé for both legendary producer / engineer Bill Schnee and Ken Caillat, Marc has carried the torch for impeccable quality sound and production.
His film credits include Solo, Blade Runner, The Vietnam War, Mulan, The Expanse, Wild Horses, Point Break, No Manches Frida, Fractured, Amanda, Father Figures, Ya, Ty, Vin, Vona and more. His creative management credits include executive producing the 13 episode PBS television series, creating and executive producing the national video campaign for Guitar Center and creative directing for Alcon Sleeping Giant, ArtistMax, Produce Like A Pro, Inside Blackbird and Warner Chappell.
Marc has been showcased on the cover of Audio Solutions magazine, in addition to articles in MIX, Shore, and Business magazine.  He was chosen for the "20 Under 40 " award by Business magazine for his entrepreneurial work.


MIXING & PRODUCING FOR MUSIC

PRODUCING FOR PICTURE

CREATIVE DIRECTOR